Welcome!!
Wells Moody Motel
We will reopen on 12th April 2018. See you next Year.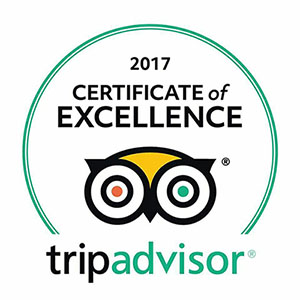 Welcome To The Wells Moody Motel, a Wells and Ogunquit Maine area motel where you can walk to two beautiful sandy beaches and enjoy Ogunquit, Kennebunkport, Wells and the entire Maine coast. Our motel is clean, modern, and comfortable, and located within minutes to shops, restaurants, theatre and the famous Marginal Way.
The trolley stops here every twenty minutes making your stay with us even more convenient. Enjoy a Virtual Tour of our amenties and rooms, plus the beaches and attractions of the Wells – Ogunquit area. Our property offers a quiet setting to relax, with places to picnic and read outside your room and around the grounds. Our swimming pool is centrally located to all guest rooms, and we offer free WiFi.